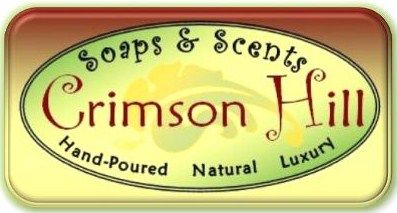 Crimson Hill Soaps & Scents
We are very happy to have Angie joining us for our festive Holiday Hoopla Boxes!
Angie has also decided to join our fabulous Samplicious Etsy Team!
At Crimson Hill you will find wonderful all natural, handmade luxury soaps for adults and kids.
Let's all welcome Angie to our fabulous Samplicious Team!
A BIG THANK YOU GOES OUT TO ANGIE FOR ALL HER LOVE AND SUPPORT OF SAMPLER VILLAGE!